Top 9 Efficient Marketing Agency Tools To Enhance Productivity
This article will introduce you to 9 marketing agency tools that can help you work more effectively.
Are you looking for tools in your marketing agency to help you make more time and use your time more efficiently?
This article will introduce you to 9 marketing agency tools that can help you work more effectively.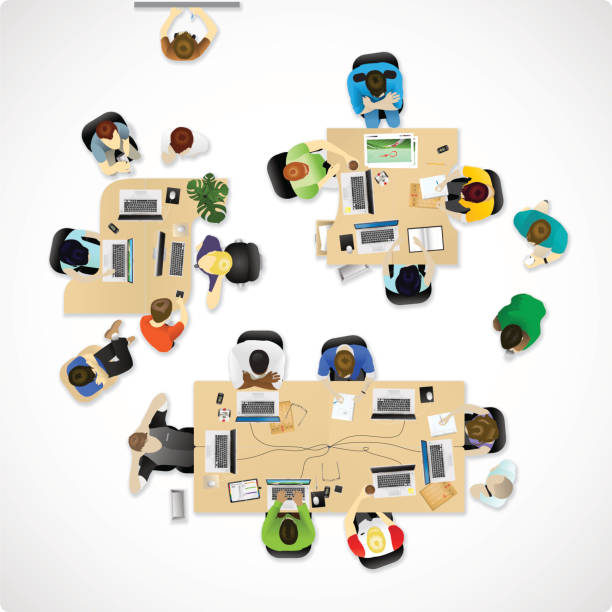 Marketing Agency:
A marketing agency is a firm or company that manages advertising campaigns, public relations, and other marketing activities for a large number of clients.
The main goal of a marketing agency is to improve the quality of life for their clients by increasing conversion rates and sales.
A marketing agency may be small or large, depending on the number of clients they manage.
Smaller agencies focus on a subset of clients while medium and large companies usually manage a larger number of clients.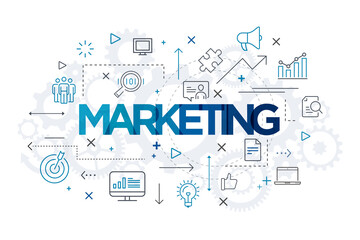 Regardless of the size or client count, most marketing agencies are divided into two main categories: production and agency.
Production agencies typically create content and run campaigns while agency agencies manage campaigns.
Both categories of agencies must develop their own plan to grow their client list and establish a steady, consistent flow of clients.
Fewer companies are willing to recognize the importance of the agency's role for the success of their project or product.
Instead, companies believe that it's the job of the marketing agency to manage all aspects of the campaign, from creation of content to direct mail pieces and other programs.
Significance of marketing agency:
The job of a marketing agency is to promote the brands and products of its clients.
Marketing agencies know how to create an effective strategy that includes branding, cutting-edge design, social media, market research, and more.
Marketing agencies are becoming increasingly important in the day-to-day business operations of companies.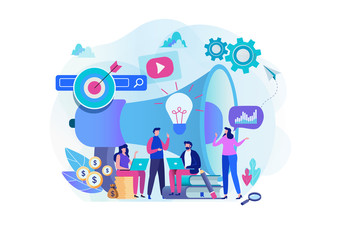 They can help your company to have a competitive edge, get noticed in the market, and develop new products.
A marketing agency provides marketing services to help brands and products promote themselves.
Marketing agencies may provide product development, design, advertising, public relations, or social media strategies.
Marketing agencies can offer services to many different kinds of businesses and organizations.
You may have seen the work marketing agencies perform in television commercials, print ads, websites, or video games.
A marketing agency can help you develop a brand identity and help the business have an overall market presence.
Marketing agencies create advertising campaigns, which may include search engine optimization.
They also do market research, which means they use surveys and focus groups to find out what people think about the brand or their product.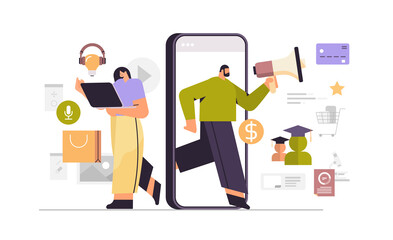 In the recent past, marketing agencies have also done a lot of strategic planning for business owners and organizations.
They plan the company's path and shape its future. Marketing teams are great at creating marketing plans and building strategies that allow businesses to be more profitable.
List of Marketing Agency Tools:
1) Unbounce: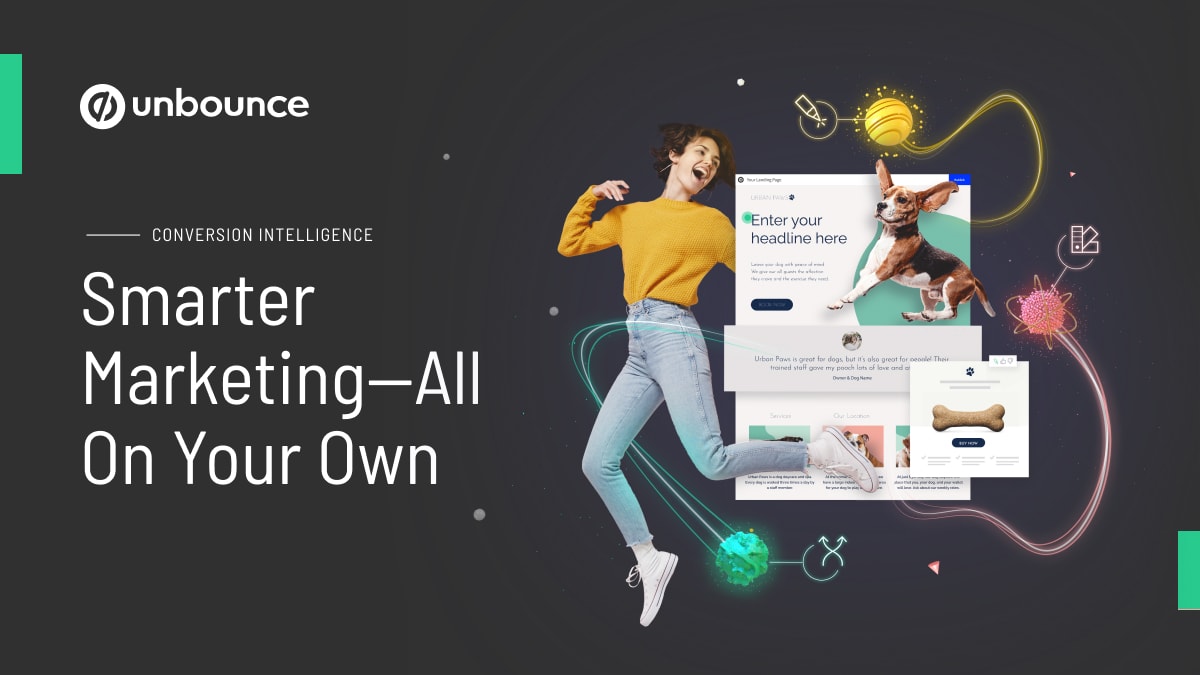 Unbounce is a platform that allows you to create landing pages in less than an hour. It has a list of templates and layouts that are customizable to fit your brand.
This tool is great if you want to run lots of marketing campaigns on a tight budget.
It is a bit difficult to use, but if you have experience on Photoshop, you'll be able to make your landing pages look as professional as possible.
Pros :
Easily customizable and super fast to launch your campaigns.
Consistent ad revenues, makes you money month after month.
You have the option to add a professional touch to your landing pages.
Cons:
Difficult to use - takes some time to get used to.
It's expensive, but if you want to run lots of campaigns, it is a very good tool to use .
It works great with basic traffic, but it is not suitable for high quality traffic.
2) Buffer:
Buffer is a tool to help you schedule your posts in advance, so that your content goes out when your audience is most active.
You can set it to auto publish, so that you won't need to think about it. It also has a built-in scheduler for Facebook, LinkedIn, and Twitter so you can set the publish schedule for each of the social media channels .
Buffer also lets you schedule photos and videos. With Buffer, your content is out at the time that your audience will be reading it. Buffer for Buffer is a new way to schedule your content.
Pros :
You can schedule posts when you want them to go out
You can select the time or day, so that your posting will be at the best time to reach the largest audience
You can set up multiple sets of posts, so that you will always have a fresh batch out when you need them
Buffer allows you to schedule multiple social media channels and posts at the same time
Cons :
when you post to multiple social media accounts it will only update one of them at a time and not all at once
You cannot set up a schedule to post on the same day across multiple social media
Scheduling a long post can be very difficult, be sure to read the help section before you start to schedule posts.
3) Albacross:
Albacross is a cloud-based marketing automation tool that can help you to manage and track your marketing activities.
With this tool, you can set up campaigns and use sales automation software to send emails, newsletters and reminders.
Albacross is used by many companies to send the appropriate emails to their list subscribers at the right time.
You can create and send campaigns without any technical experience. Moreover, you can also use it to send newsletters, emails, SMS and mobile push notifications.
It is secure if you make use of your password and the most important feature is that it uses a SSL connection.
When you connect to your account from a computer, it makes sure that the data will be secure. It has a user friendly interface that is easy to understand and use.
Pros:
Works without sending a query to the web server.
No need to make changes on the website.
Easy to use and user friendly interface.
Sending emails and SMS using Albacross is easier than with other email marketing tools.
Cons:
The application has a limitation on the number of connections that can be made.
There is no server to receive the data from the website.
4) Chargebee:
Chargebee is a cloud-based billing software that allows you to manage and keep track of your clients' accounts, charges, and payments. It can help you reduce the cost of managing customer information and staff time.
Integration with all your payment gateways, credit card processors, and other banking partners.
Chargebee's dashboard shows you detailed reports about your clients' payments, upcoming bill due dates and payments.
Payments are made easy. You can use any gateway as a payment processor for your campaign. Chargebee integrates with all the payment gateways you use.
Automatic recurring payments and discount codes to give customers an incentive to buy more.
Chargebee automatically tracks recurring payments and syncs that data with your bank's regular statement.
Pros:
Unlimited number of recurring payments per customer with no monthly or annual fees.
Free and paid plans.
Payment gateway integration and free reports for each payment method.
Refunds, chargebacks and chargebacks insurance.
Cons:
Limited payment gateways.
5)Act-on:
Act-on is one of the most popular marketing automation tools available. It is specifically designed for digital marketing, specifically email marketing and webinar hosting.
Enthusiasts say that Act-on makes it easier to generate leads for their business because it's simple to use and implement.
It also has a lot of integrations with other popular applications like Hubspot, Salesforce and Zendesk.
Pros:
It's got a ton of integrations
You can use it for email and webinar hosting
It integrates with Zendesk, Hub spot and Salesforce
Offers an easy to use interface
Cons :
Inconvenient web access.
Can't schedule campaigns ahead of time. ​
6) Mailshake: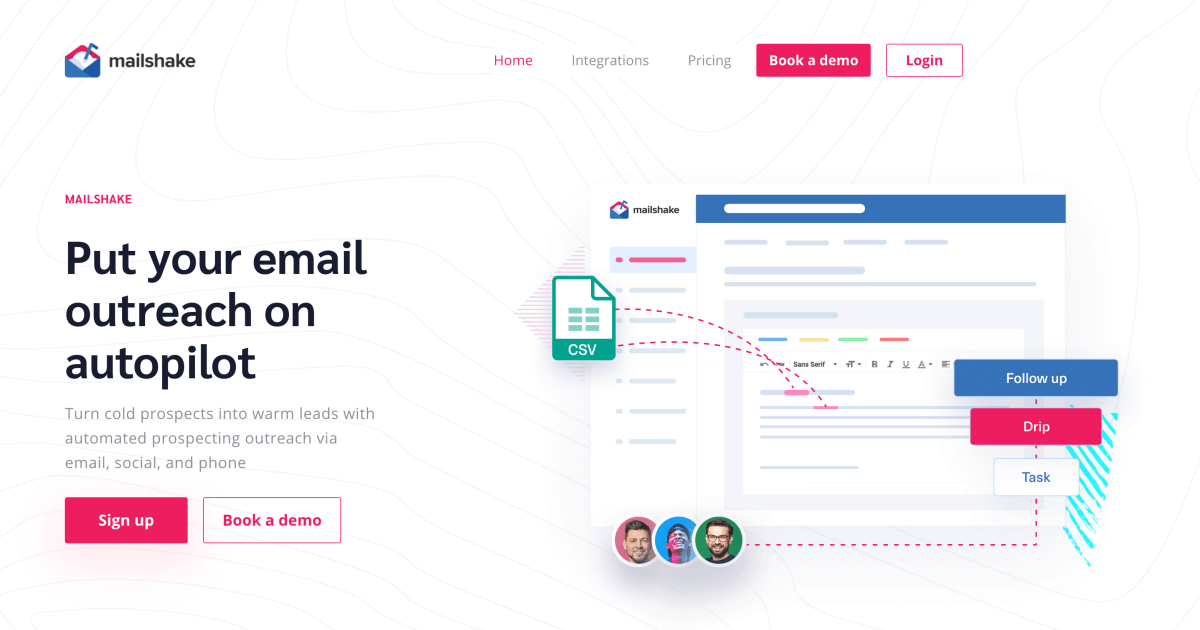 Mailshake is a great marketing automation program for email campaigns. All you have to do is set up your customer list, choose from different templates and add dynamic content like cb's or discounts codes and the system will take it from there.
One of the greatest benefits about Mailshake is that you can use it with other social media platforms so people get better engagement with your brand on all channels including Facebook, Twitter etc...
Pros:
Easy to use
It's super affordable for the price you get. * The integration are pretty decent.
Cons:
It's more of an email provider rather than your marketing automation engine. ​
7)Hunter:
This is one of the best marketing automation tools available. Hunter provides an easy to use interface with features like messaging and triggers on top of a responsive design platform.
It's super user friendly also, thanks too its email-like interface that makes it very appealing for b2b marketers who hate software learning curves.
The team behind this tool has done some great work bringing so many powerful social media capabilities (Facebook integrations, Twitter feeds etc...) all in an easy to use interface.
Pros :
It's super easy to use.
Support is rock solid.
Integrations with most SaaS platforms
Cons :
No mobile App.
No CRM integration ​
8)Right inbox:
RightInbox is a classic marketing automation platform. It's completely email-like which helps marketers get up and running quickly since it's very easy to navigate thru lists, contacts etc...
What sets Right inbox apart from other tools of this type isn't really any features but the fact that you can schedule campaigns before sending them out like in most text based email programs.
Pros:
It integrates well with many social media tools.
It's easy to navigate thru it.
Easy schema management with csv exports.
Cons :
No triggers.
No auto-responder .
9) Sendible: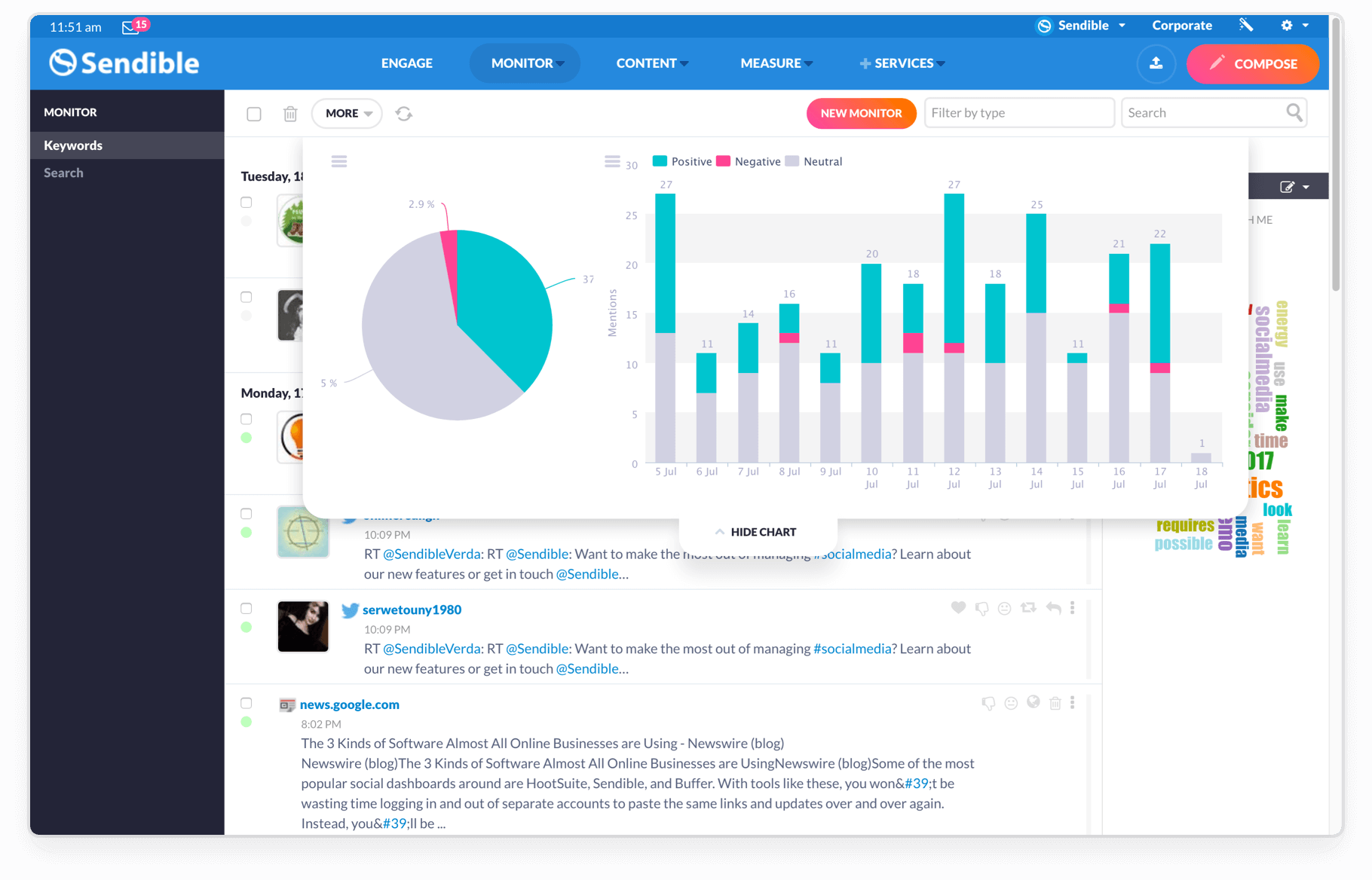 Sendible comes in really handy for not only marketing automation but also for customer support.
It has the ability to keep track of mentions and replies by users viz Facebook, Twitter and many more.
This can be used as a way to remind your agency employees when they need an update while they're on social media talking with customers/clients etc...
Pros:
It integrates with many social media platforms.
It can be configured to do auto-responder campaigns (similar to RightInbox).
It integrates very well with Help desk CRMs
Customizable email templates for notifications through SMS when user engages on social media platforms.
Cons :
No auto-responder (you have to do it manually) .
No calendar integration.
Conclusion :
You can see that most marketing automation apps or CRM platforms come with built in email templates which you can find useful and quite simple to use.
These above tools will help marketers perform their tasks very quickly without having read manuals on how exactly to do it.
i hope this blog post will help you get in the journey as a marketer and doing effective marketing campaign automation process.
Running an agency?
Clientvenue is an all-in-one client portal and client requests management software.
Learn more