The Ultimate Guide To Writing An SEO Proposal
You'll need to take on a project that brings something unique to offer in order to stand out from the crowd and be competitive. Here's an article on how to draft an SEO proposal for your business!
Nowadays, search engine optimization is a competitive market with lots of businesses clamoring for your potential clients.
To stand out from the crowd and be competitive you will need to take on a project that has something unique to offer. Here is an article about how to write an SEO proposal for your business!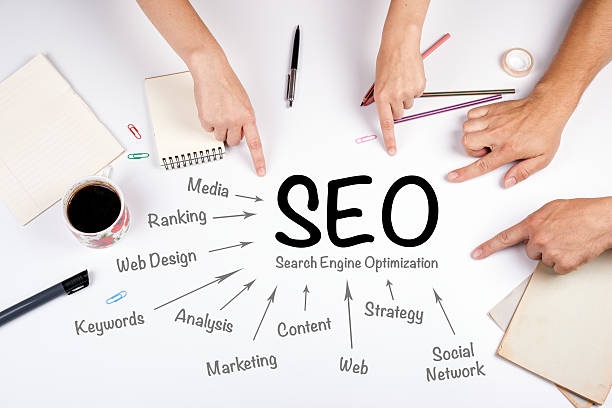 SEO Proposal:
An SEO proposal is a document in which an SEO company or individual lays out the general ideas of what they want to do for their client.
This may include information about the size of the site, keywords they want to target, industry, and other important factors.

It's up to the SEO company or individual to decide how much they're willing to pay for this work. It's also where the SEO company outlines their skills and how much experience they have in regards to the site that they're working on.
SEO proposals are very important for a number of reasons. First, to allow the client to know the experience and track record of their SEO provider.
Second, it helps the client get to know their SEO provider on a personal level. Third, it allows the client to have the ability to see what a typical SEO process is for the site and how much work will be involved.
They would want to know what they're getting into before they begin to work with the SEO company.
Significance of an SEO Proposal:
A proposal for a search engine optimization project is one of the most important documents you will write in your career.
It gives the client a chance to show their interest in working with you and allows you to present your proposal to them with confidence.
Just like any other proposal, the SEO proposal should be written in a structured manner that is easy to read and follow.
The structure of the SEO proposal should be organized in a way that clearly defines the purpose of the project, the scope, and the deliverables.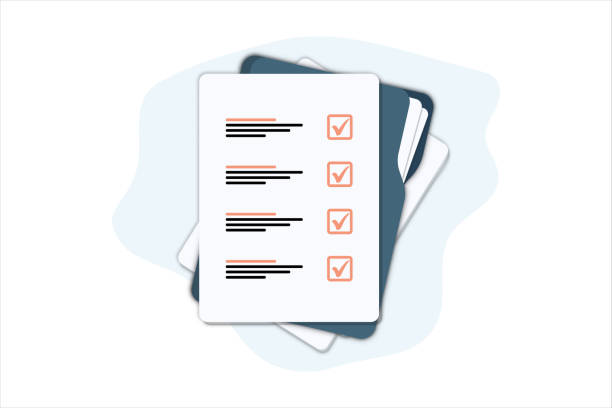 This structure will save you a lot of time and effort in the future. It will also help the client to clearly understand what you need from them and how much it would cost.
The next step of the proposal is presenting the work, in terms of writing quality, that is required.
You may want to highlight the work in terms of keywords, site specific and conversion rate optimization.
The final step is the negotiation of the final price. If you are satisfied with their offer , then your proposal is progressing smoothly.
However, you should also keep in mind that if you do not get the desired pay rate, then you should not be afraid to negotiate the price.
The proposal is not just meant for a single client. It should be accurate and concise. This means that you should not include irrelevant information. You must also be careful about the way in which you write.
How to develop an effective SEO Proposal:
The first step in developing an effective SEO Proposal is to evaluate the goals of your company and decide if SEO will be helpful in reaching those goals.
Next, you should write down the basic guidelines for your proposal. This includes how long your proposal will be and what information you'll need from your customer.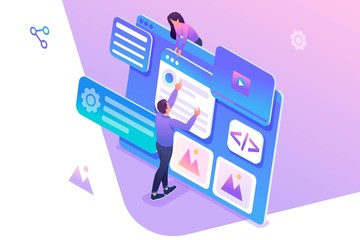 Finally, identify what strategies you'll use to implement those guidelines into actionable items that can be completed by your team.
Make the proposal as concise and to-the-point as possible. This will allow your customers to quickly get an overview of how you plan to implement your SEO Proposal.
What to include in SEO Proposal:
The proposal is a very important element of the SEO process. Therefore, you need to take extra care in developing it.
It should include only those proposals that will help your customer reach their goals. Here are some helpful guidelines for writing an effective Proposal:
The introduction should be brief, but it should include some keywords and a description of the company. The last sentence should have a call to action for the client to hire you.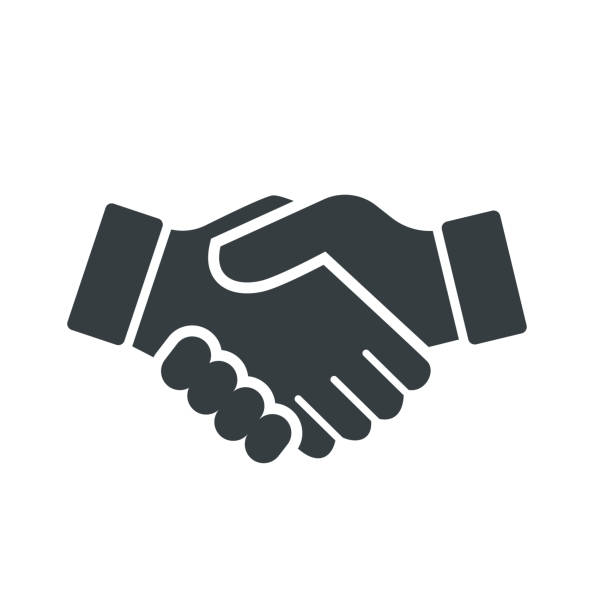 The introduction is the most important part of your SEO proposal. This is where you introduce yourself, your company and how you will be able to meet their needs.
You should explain why the client should hire your services, what services you offer and what can be expected in return.
When writing the SEO proposal, it is important to include the specific insights that you have in order to better explain the value of your service.
This will play a significant role in persuading search engines that your company is worth considering for their top rankings.

In many cases, providing a link to an existing website will be sufficient. However, you may want to include a screenshot or authentic link to your service.
This can be a great way to show that you have a more detailed and professional service. This will help to get more customers interested in your company and increase your chances of getting the SEO Proposal.
Your proposal should detail your proposed activities and deliverables for writing content for the site.
You should provide a detailed description of the content you would write for your proposed program, providing examples of applicable existing content in the proposal.
The project will require content to be created in the form of blog posts and articles. You should also provide a timing schedule for the completion of your proposed program.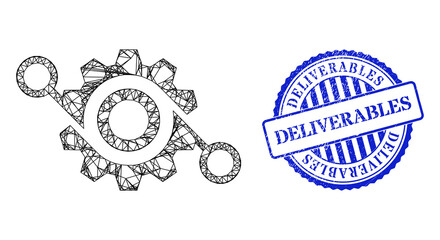 This should include an estimate of the number of hours you will be requested to work for each week, as well as a recurring schedule for the duration of your project.
You should also provide a list of the key sources of content for your proposed program, including the name and contact information for each author. Use a generic list of sources to be used in your proposal.
If your goal is to get a high ranking on the first page of Google, then it's important to outline what you plan on doing to attain that.
In order to do this, it's necessary to break down your goals into manageable steps and write out specific steps you'll take in order to achieve those goals.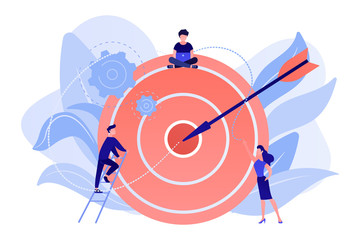 If you don't, then you'll find that your goals are uncomfortably vague. It's okay to be vague, but if you expect people to read your goal, they should know what you mean.
Since SEO is a long term investment, this should be covered in your proposal. You want to create an estimate of how much time and money it'll cost you to get the desired ROI (return on investment) from your SEO campaign.
The more you can quantify your projected ROI, the easier it is for an owner to understand what they are investing in.
This will help greatly if they are looking to step on the gas and will also be helpful in your pitch during an interview.
If you do not have a projected ROI in your proposal, don't worry. You can create a rough estimate in your proposal that will be enough to show you are serious about your service.
As always, the only issues that matter are your valuation and ability to deliver. Simply put, your strength is in your experience and track record .
No matter how good your content is, you will never gain the traction you need to go viral if there's not an easy way for people to share it with their friends and family.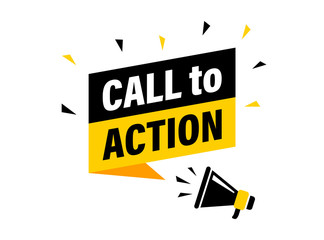 Make sure to include a call-to action at the end of your proposal that encourages readers to share your content on social media platforms like Facebook, Twitter, LinkedIn, and Google+.
What not to include in SEO Proposal:
When you're writing an SEO proposal for your website, it's important to remember that it's not just about the words.
Your reader is a real person, and you need to make sure that the content of your proposal will be beneficial to them when they use it.
The following are things that you should avoid including in your SEO proposal. Too much information.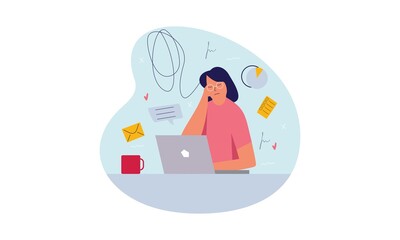 Never go into detail here with your SEO strategy, even if you think the reader needs to know this to understand what your proposal entails.
The reader already has enough information to make a decision, and they're not going to be impressed with a long list of things that you 've done.
The proposal should do one thing and one thing only, so if you want to include anything else then think of that as an appendage to the main part of your proposal.
Bad grammar and spelling. This is an important factor to consider in any proposal that you send out.
If the proposal is riddled with spelling and grammar errors that make you look like an amateur, then the prospective client will naturally have a negative opinion of your proposal when they read it.
Conclusion:
It's difficult to put everything you learn in your SEO proposal into a single article, so this is just a guide.
I hope to provide some insight on things that can be done with an SEO proposal and some tips for what not to do! Hopefully, this article helps you write an excellent proposal for your company.
Running an agency?
Clientvenue is an all-in-one client portal and client requests management software.
Learn more