The Complete Guide To Remote Agency : How Do They Work?
what exactly is a remote agency and how do they function? This article breaks it down step by step to aid readers in determining whether a remote agency is best for them.
Remote agencies are becoming more and more popular with small businesses that want to get their marketing on track fast.
But what exactly is a remote agency, and how do they work? This article breaks it down step by step to help readers determine if a remote agency is right for them.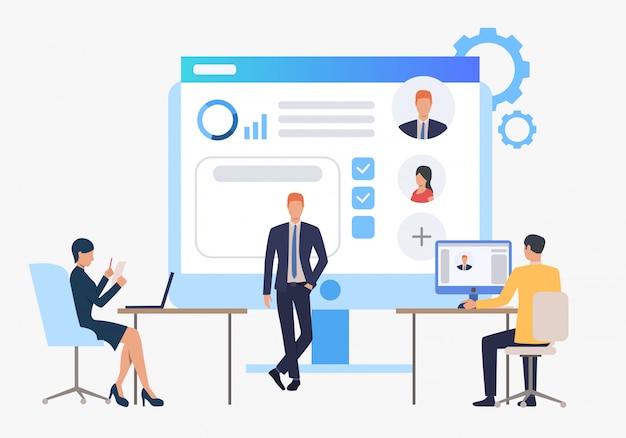 Remote Agency:
A remote agency is a company or individual who does not physically establish a branch office, but rather rents space to other businesses for the purpose of carrying out transactions and business. The company or individual leasing space can be anywhere in the world.
They usually do this by way of websites and software that are designed to make it easy for any business to create and manage their remote operations.
In the traditional sense, however, a remote agency is not actually an agency at all. It is more of a virtual office that operates as an extension of the business it represents.

A virtual office is an actual legal office that you establish through the use of a website and an online software package.
This allows your business to conduct business with other businesses at a distance. This also allows you to conduct business with your clients who are located in every state and every country across the globe.
The remote agency model is an innovative approach that allows businesses to gain the benefits of having a physical office without actually having one.
Some of these benefits include faster payment processing, bigger purchasing power, lower overhead costs and the ability to conduct business from the comfort of your home.
This is a great feature for businesses that have a significant amount of business and require some form of support while they conduct their work.
Benefits of Remote Agency:
One of the benefits of remote agency is the flexibility. It can allow companies to change their workforce without costly shutdowns and it also gives them more power in determining work hours for their employees.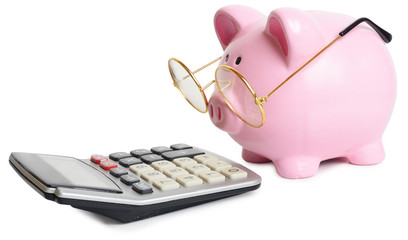 The cost savings are not just as a result of reduced labor, but also because they don't have to worry about proper health coverage or having offices that comply with environmental regulations.
Remote agencies also can be anywhere, which makes it possible for companies to have workers based in different parts of the world.
Remote work allows businesses to out source more tasks to other companies that may have better employees, which can help a company save money in the long run and have a more effective business.
Remote work also allows for employees to have more job satisfaction, which is beneficial for a company's bottom line.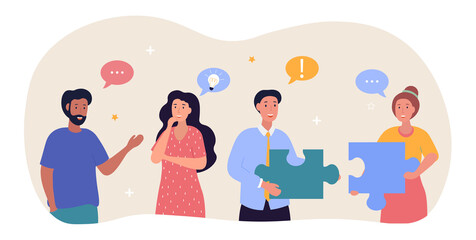 In addition, it allows them to feel less stressed and more freed up to focus on other tasks.
While remote work is on the rise for offices all over the world, it still may not be for everyone.
Remote work can be an effective alternative to working from an office. However, there are many factors that can make it detrimental to the success of a business.
Cons of Remote Agency: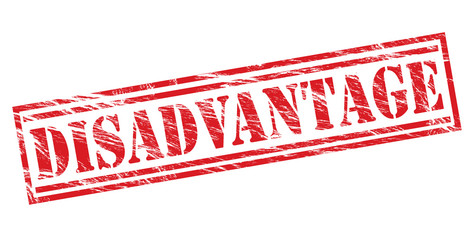 The biggest downside of remote agency is that you have to do all the work on your own. You are not allowed to ask for any help from the client or the employer.
The other downside is that you are paid based on your results, which means that if you don't get many results, then you won't make a lot of money.
Some people don't mind, but others can get frustrated when they are working hard at something and don't see the results quickly.
Functions of a remote agency:
A remote agency is a marketing company that is set up to work for you. They will create the content for your website, blog and social media platforms, and will also help with email marketing.
They'll also provide all kinds of other services that can help your business grow in the future. The definition of a remote agency is open to interpretation, but in general it will include the services and content creation that are related to your business and your industry.
If your business is a travel agency, it will also include services such as creating itineraries, booking flights and hotels, and arranging ground transportation.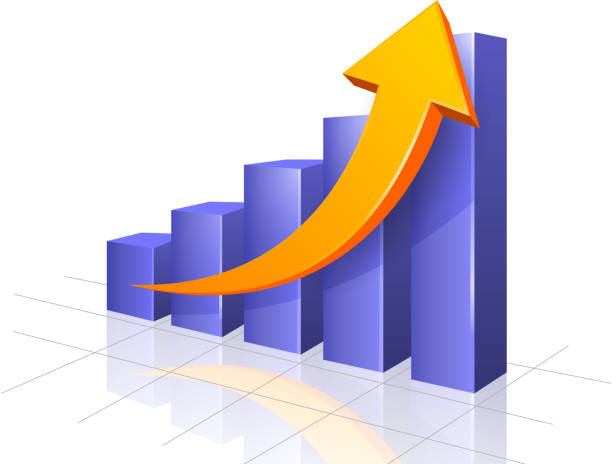 There are also remote agencies that specialize in a certain niche, such as cooking and health. Sometimes you can find agencies that offer one, two , or all three of these services for their clients.
One of the best things about a remote agency is that you can hire different people to create each service and give your clients the freedom to choose their favorite .
Just remember to have a phone number, an email account, and a website that clients can use to communicate with you.
How to set a remote agency:
1) Select a niche:
Setting up a remote agency is hard because there are so many options and variables that affect your success.
To start, you need to identify the niche market you want to work with. This helps you limit your market and make it easier for people to find what they're looking for.
When you narrow your interview pool, it will also help you save time. Set up a wide net and then reel in the fish that you want to sell.
The most successful people do this from the very beginning. It is going to be difficult to find a niche market that has a large enough population to make it worth your while.
2) Set a Pricing Structure:
In setting a pricing structure for their service, most remote agencies typically charge a flat fee for the number of hours or duration of work needed.
It is a good idea to have such a pricing structure in place so that the client will be familiar with what they can expect.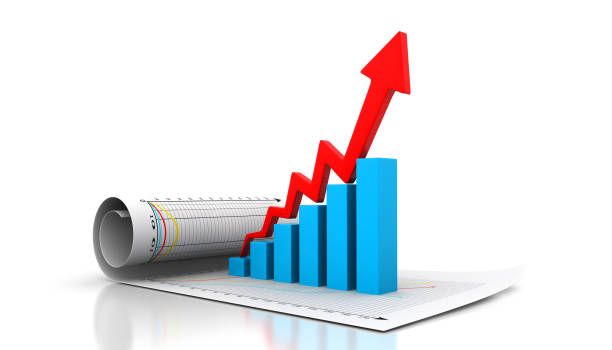 That way, they can make an informed decision on what type of remote worker they want to hire.  
If the pricing structure is not set up properly, the client will see their employee costs go up or down without even giving it a second thought.
They may also be put off by the total fee so to speak, because they don't know what types of expenses will actually come out of their pocket .
The goal is to provide the client with what they need at a cost that they are comfortable with.
3) Optimize Productivity:
Productivity is the key in a remote agency. You cannot create any value if you don't have enough people working on your products.
In order to optimize productivity, you need to build a solid team who will be able to tackle all aspects of the business, from customer service to product creation and sales.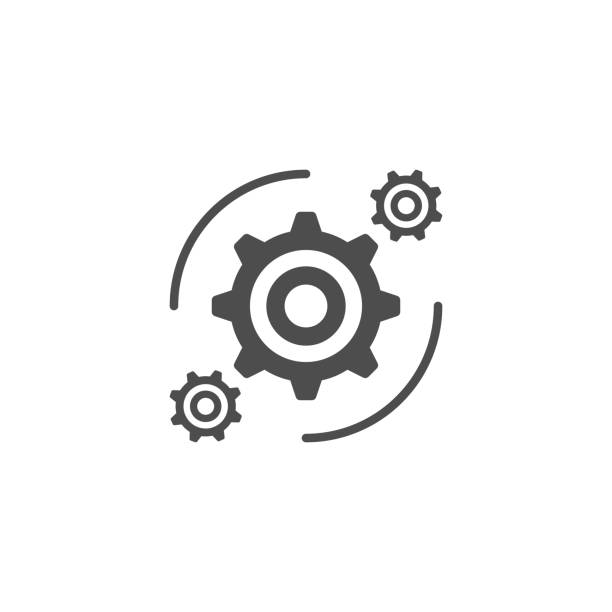 Most remote agencies have an individual or a team doing all these roles. The challenge is to build a team that can cover all aspects of your business.
Some companies even use a different team for each aspect. That being said, the ideal is to have one person who owns all aspects of the business.
You need to be able to cover all aspects of the business without having multiple employees.
4) Ensure proper hiring
Hiring employees for remote agency is not a walk in the park. You must ensure that your applicants meet certain requirements and all of them have a clear understanding of their responsibilities.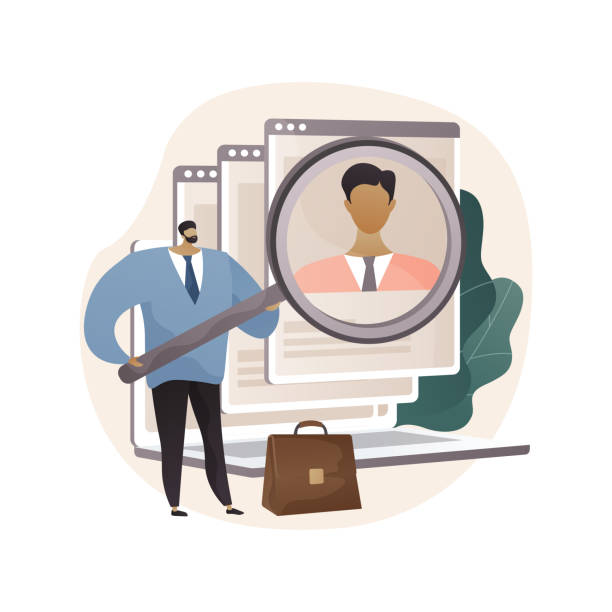 In order to do this, you should conduct an interview where you will want to determine the candidate's experience in remote work, especially if they don't have much experience with it.
Also, you should have a few employees to observe them and determine their work ethics, their habits, etc. With this, you will know if your employee is the right one for the job.
5) Improve Communication
As a remote agency, your goal should be to make communication effortless for your clients and employees.
This includes regular staff meetings where you can openly discuss everything from the latest pop culture trends to any new technology that may be relevant.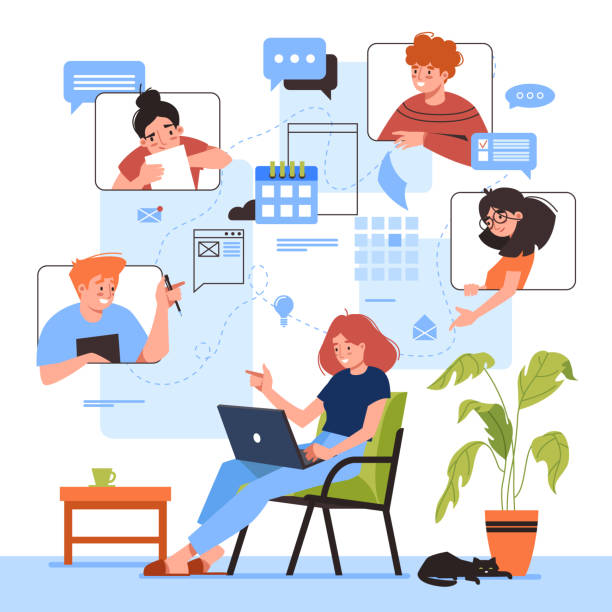 Regular meetings are a great way to establish a good rapport with your clients, and you can generally pick up on any problems or opportunities much faster this way .
You can also set up online forums to help your clients communicate with you. Of course, many of these strategies can be applied to your employees as well.
Conclusion:
Remote agencies are more and more popular these days thanks to the benefits they provide.
This can be in the form of a pay-to-play model or an ad sales team that is geographically based.
On top of this, there's also the benefit of having virtual assistance to help you manage your business from anywhere.
The main issue most remote agencies run across is that people think it's easy to just hire someone and have them work remotely, but it takes a lot of time and effort to ensure they're effective once they're placed at your company.
So this article has been designed to help you understand the process, requirements, and benefits of a remote agency.
Running an agency?
Clientvenue is an all-in-one client portal and client requests management software.
Learn more