The Ultimate Guide To Legacy Clients : Everything You Need To Know
It's always difficult to get new clients and build your client base if you're a digital agency.The article will discuss the benefits of moving on from legacy-level clients and the steps required to achieve in moving to a new level.
If you're a digital agency, it's always challenging to find new clients and grow your client base.
However, with time and effort, you can break out of your comfort zone and move on from the 'legacy client' that you are working for now.
The article will discuss the benefits of moving on from legacy-level clients and what it takes to successfully move into a new level.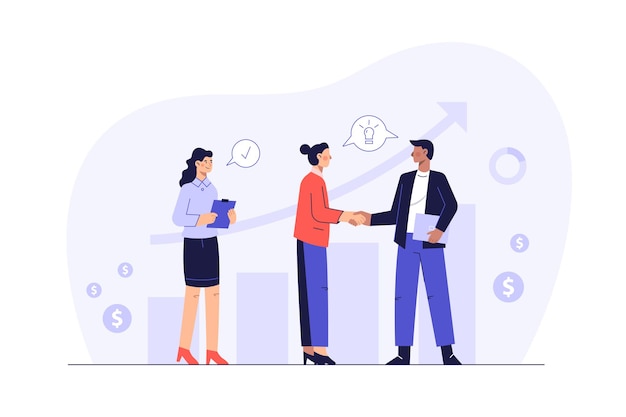 Legacy Clients:
A legacy client is a customer who has been with your company for a long time. They have a lot of trust in you and are likely to buy from you again.
One way to increase your sales is by building up your relationship with your legacy clients.
There are many ways that you can thank them for doing business with you and keep them coming back, like offering discounts on their next purchase or hosting specials just for them.
The best way to do this is to surprise them with a coupon or offer, not just because it saves money, but because they have become a loyal customer.
Even though no one is perfect, these are just a few ways to increase your customer base. There are many more that you can use to increase your sales and get more money into your business.
When to work with legacy clients:
Working with legacy clients can be challenging. If you want to work with them, you should know when it will be better to wait and when it will not be worth the effort.
Legacy clients are those people who were referred to your company by someone else or have already been in business with your competitors.
Give these types of clients a little bit of extra time and hold off on trying to win them over until you've consolidated their business completely.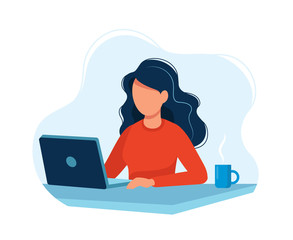 Interacting with the client's support team. As much as you would like to be able to focus exclusively on your client, you'll inevitably have to get involved in the client's account.
This is where you can make or break a deal. To ensure that you are successful, remember that you need to communicate with their support staff.
Find out the best times to call, what they like and dislike, and how to handle a problem before that becomes an issue.
As much as you would like to be able to focus exclusively on your client, you'll inevitably have to get involved in the client's account . This is where you can make or break a deal.
Benefits of Legacy Clients:
One reason why many businesses choose to stay with a legacy client is because they are loyal and have been around for years.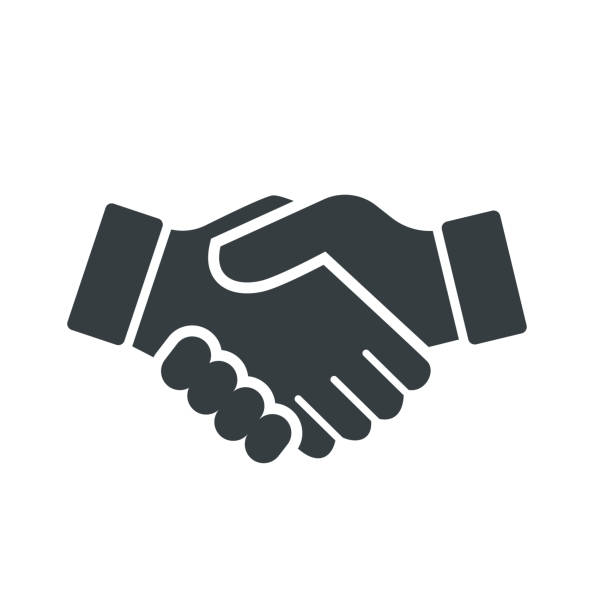 Some companies even just prefer to stick with old clients, since there often isn't much of a difference in the quality of service these days between legacy and new clients.
One major benefit of legacy clients is that they are more likely to refer you business rather than go through the hassle of finding new customers themselves.
One way in which you can ensure you get the most referrals from your existing clients is to link up with a local advertising company.
Legacy clients are often referred to as "mature" clients, since they are trusted companies with experience.
The best way for you to ensure that your business is referred to by these types of clients is to make sure you are always offering a quality service.
A lot of the time people won't refer businesses that they feel don't offer them a quality service.
If you want to ensure that your company receives referrals from these kind of clients, you will need to make sure that the company you are working for provides a quality service.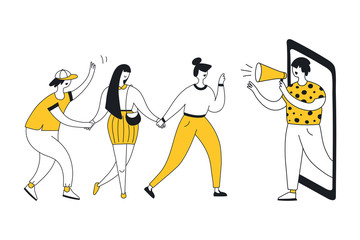 You will also need to make sure that you are marketing your company in a way that makes the clients feel confident enough to refer your company.
Downsides of Legacy Clients:
Legacy clients are people that have bought from you in the past. They purchase from you because of the trust they have for your company, and this can be a huge upside as long as it's just that - an upside.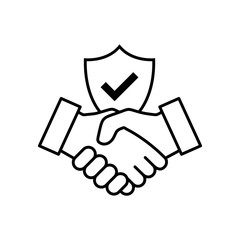 There are downsides to having legacy clients however, as once they stop buying from you and decide to spend their money elsewhere, there's no going back and no amount of marketing work is ever going to bring them back.
The other downside to legacy clients is that they may not be buying as much as they used to.
In an environment where the client always has the option to switch to a new provider there is a real chance that the client will do so.
This means you may not be earning as much from that client because the amount of money they spend on your services is likely to fall.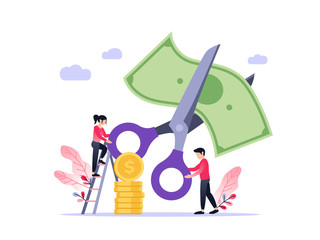 It's still a good idea to keep that client happy because they'll probably still spend money on your services in the future, but you do need to be aware of the fact that they may not be spending as much money as they used to.
Reason to change a legacy clients relationship:
Sometimes a relationship with one of your clients is just not working. The two of you may have grown apart, you don't see eye-to-eye on what the future should look like, or maybe it's just time for the two of you to move on.
There are many reasons why your legacy client might be ready for that change, but before you start thinking about changing their relationship in any way, there are some things you should know.
It's important to discuss what the change means, who will be involved, how you plan on handling it and other related details.
If you have a tight timeline and you know the relationship is going to end, it might be in your best interest to just go ahead and pull the trigger on the transition.
You can always revisit the idea again in a couple months if you find that it's not what you wanted or didn't know you were looking for.
What should I consider when transitioning to a new client?
1) Think of the emotional aspect
When we make change, we often want to believe that things will just work out. But this is not always true.
Your client might not be ready for the transition and this could be a big blow to you as a business owner.

In order for any relationship with your clients to survive move, it needs to have some emotional ties attached.
2) Discuss with your team
It's always important to consult all of the implications when making change in any relationship.
For example, if you'd like to explain a new client billing strategy – don't just assume it will be understood or ok for everyone on your team who deals with those clients day-to-day .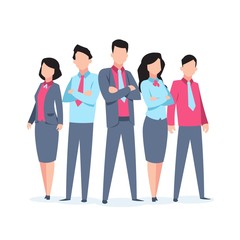 Maybe one employee isn't ready for the transition and can see this as their opportunity to say something negative about their manager rather than supporting them.
In order for your client relationships to last, consider getting buy-in from all employees before you make any big changes.
3) Be prepared for resistance
There are a lot of things that you want to do; however, there will always be strong objections during the process.
Just because someone disagrees with something doesn't mean it's wrong or not worth doing. It just means they have different ideas on how best to handle it .
There are many ways in which we can approach people who disagree with us and facilitate chang e without resorting to yelling or getting into a heated debate .
Conclusion :
With legacy clients, it is important to really listen to what they are looking for in their work and make sure that their needs are met.
Many times, the relationship starts with a phone call and it is important to remember these meetings often take place over many years.
It is also very important to provide regular updates on how your business is doing so that you can keep them engaged with what you are doing.
Running an agency?
Clientvenue is an all-in-one client portal and client requests management software.
Learn more