The Definitive Guide to Contractor Retainer : Things To Look Out For
The retainer contract is typically less formal than the standard contract, and it may allow such things as extra payments for overtime, payment in advance or before certain events, and so on. This blog post will get into more detail about the contractor retainer:
These are a type of contract which can be used by contractors to allow them to work for one or more clients.
Retainer contracts will normally be based on hourly rates with the duration of the retainer being decided at the outset.
The retainer contract is typically less formal than the normal contract and may include such things as extra payments for overtime, payment in advance or before certain events, etc.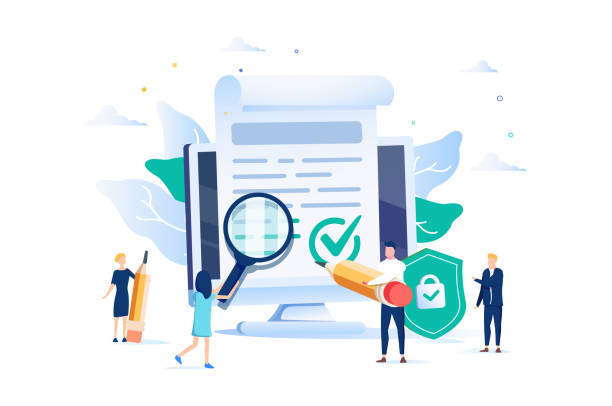 Contractor Retainer:
Retainers form a small part of the contract and come in two main forms depending on their use.
Because of evolution in nature, it is now typical for clients to "retain" a unique level of service, usually by purchasing a set amount of the supplier's time each month or by establishing out special tasks to be performed in the contract.
The benefits are obvious for contractors: retainers provide a regular, stable income that does not vary from one month to the next, even if demand from the client does, much in the same way a wage is.
It avoids the possibility of not being paid for completed work, being made to follow payments, or getting into a battle over quality.
Significance of Contractor Retainer:
1) It secures a regular and reliable income:
The obvious reason is that contractors who "retain" services have regular income. Retainers give firms the security to concentrate on other parts of their business, and spend it when needed.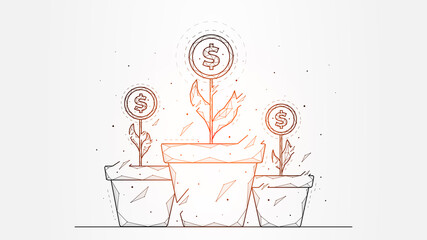 2) It contains specification of services to be provided specific times, in the detail that customers want:
The more specific a supplier is, the better they can meet customers' expectations. This means that terms of contract are well situated to address customer needs and specifications.
A good contractor will go beyond "paperwork" provided by clients for any small business type deals (such as notary signatures on documents or consulting plans)
3) Be able to forecast the cash flow in advance:
Retainers provides a rule which has one predictable fixed amount coming in each period, thus allowing contractors to plan their time.
They know what costs have been incurred upfront and therefore can estimate cash on-hand available at the end of any given month or year.

This pattern is often used for lease/purchase agreements but also for purchasing ever increasing supplies .
4)Improve relationships with the clients:
A clients' decision to retain has a direct influence on the contractor's relationship with them and hence one another.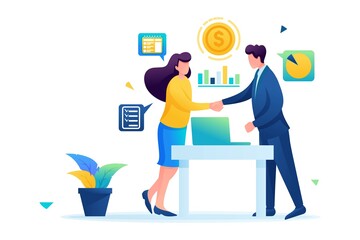 It not only provides solutions as well as guidance but can also make it possible for customers who are frustrated by their own technical skills or inability to keep pace, choose contractors that they feel more comfortable working with.
This confidence and trust back is largely based around how conscientious each team member appears towards client satisfaction.
5) Reduce time to sell your services:
By excluding the fee charged for retention, contractors can then focus on what they do best and to relate better with their customers.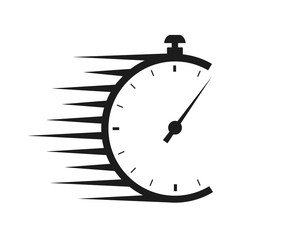 Build strong relationships instead of trying to sell on time by spending a lot more effort attempting it through outflow process which takes up much more time than in flow
Only those who really know "the extra mile" will survive in an ever-growing competitive market - Retainer provides definitive evidence that your customers are receiving more than value for money.
Types of Contractor retainer:
1) Time based:
The contractor offers the customer a set amount of time for each month of work in this case. This can be paid to them ahead of time before work begins or deferred by two weeks in respect that wages will not occur until after this period is finished, and then payment should be made within seven days of request.

Some contracts ensure a minimum number of hours are purchased up front with this contract becoming "unavailable" once it reaches the set limit.
2) Service based:
In this case, the contractor will undertake a contract for up to 12 months. The retainer is paid in advance at one or more monthly intervals based on hours worked and progress made towards completion of each project that overall totals less than 60% of the total works required by client.
A few companies use different approaches whereby they offer clients per hour estimates with an agreed maximum rate awarded covering time locked in.

Extended contracts are specifically priced in this manner and there is no limit on the number of hours per day by todays standards, although a 3-4 hour working day was more common until 2000.
A retainer made on the basis of access to service is a much more flexible arrangement in which the client is effectively purchasing the right to seek your support and expertise as they request.
How does a Contractor Retainer work:
The client makes a request to hire you, being accepted by your provider. They arrange this through their own system and provide you with the details of work they would like done.
If they have already made arrangements for external contractors that is usually preferred but it's not essential as long as there is no conflict of interest where one party has an arrangement with another in termseekng support from outside providers network.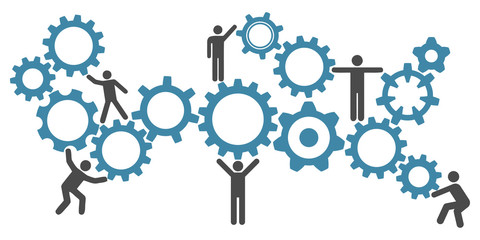 After accepting payment, you get a contract drawn up setting out the details of their needs. The amount they are wanting to spend is explained but at this point will not be expressed as an hourly rate or charge per hour/ unit hours as it has not been set by my provider yet.
The strategy may suit one who works "on demand" from day jobs away allowing them to work on site with clients when necessary, alongside being realistic with their demands and ensuring they are not being overcharged.
Consideration is also needed of the need to take a break when necessary, allowing your provider sufficient downtime in between working on site as well as needing to use that paid time off while you will be providing local support from home or a remote location.
A retainer agreement signed by both parties sets out what you will actually be getting for agreeing to accept payment for work submitted.
Drawbacks of Contractor Retainer:
The major disadvantage of a retainer from a client standpoint remains that you risk paying for services that you don't ultimately use :
For example if a client wants you to provide support for three months or some number of days it provides the possibility that they may only be using you for one month which gives the provider, who gets to plan and re-plan their services at will during this time period ,  the chance to collect exemplary payment upfront.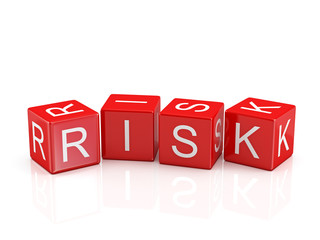 This is undesirable so means looking into contractual routes on your own contract work with potential clients before accepting such offers from them.

Potentially a retainer agreement tied to payment upfront tends not to be overly profitable on the part of, or for you as agent/ supervisee.
You may eventually be compensated in a way that fits your business model, especially if it has been planned with the possibility of small monthly income over three months rather than just one period of support at a much larger rate - which seems to be preferable if I am honest.
Therefore the use of a retainer agreement based on upfront compensation may not be well functioning for all agent or supervisee levels of certification.
It's possible you will want to change or adjust the terms of that retainer agreement after it has been signed, which means going through with a renegotiation- perhaps even arbitration: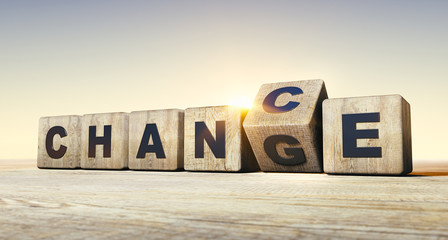 When this happens there may be considerable expense involved if you succeed in doing so and ideally while still retaining your client otherwise important clients could make good use of their power as an agent or supervisee  when demanding or threatening arbitration/court.
Conclusion:
Contractor Retainer are beneficial for the contractor or supervisee who is working with a company that can afford to pay in advance, but they may not be so beneficial for agents and supervisees who work on a monthly basis.
If you're an agent or supervisee looking to get into contract work then it's important to negotiate contractual terms beforehand as this will help protect your interests in case of dispute.
Running an agency?
Clientvenue is an all-in-one client portal and client requests management software.
Learn more