A Complete Guide To Enhancing Agency Partnerships : What To Consider
In this article, we will discuss what agency partnerships entail and how they can benefit your marketing strategy.
Marketing is all about building long-term relationships with your audience. While there are many ways in which you can go about this, agency partnerships are one of the most effective methods to accomplish this.
In this article, we discuss what agency partnerships entail and how they can benefit your marketing strategy.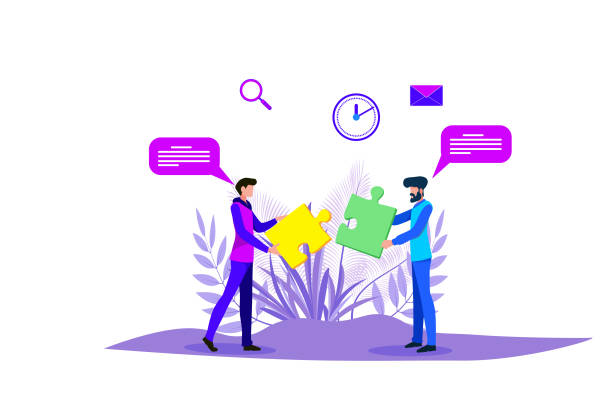 Agency Partnerships:
An agency partnership is a mutually beneficial relationship between two parties, which may or may not be a company and its agency.
In an agency partnership, the company provides the resources and expertise while the agency provides its business savvy, creativity, and expertise in marketing strategies.
The agency will also have the responsibility of finding clients, collecting payment and maintaining the relationship.
The agency will also seek to maximize the benefits of its partnership with the business and provide an improved ROI.
An agency partnership is an important tool for any business and can help improve the long term performance of a company.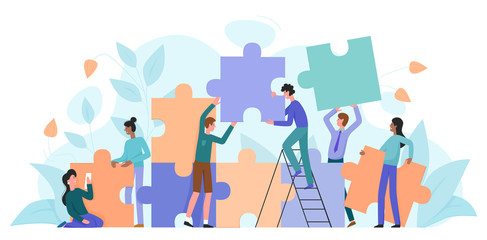 In order to achieve its goals, an agency will have to work with a professional business broker in order to maximize its potential.
Agencies are generally easier for smaller businesses as they need not start from the ground up, which is much easier for small businesses.
Working with an agency can be beneficial for many types of businesses, but finding a good one is not always easy.
A business can benefit from the help of a business broker when it decides to work in the marketing or sales industry.
For a small business that needs to promote itself, working with an agency can be a great way to do so.
If a small business chooses to work with an agency, the professional will have access to several business strategies that can be used to make the business more successful.
Significance of agency partnerships:
Agency partnerships allow for the expansion of an entity's reach by building and growing with a reliable partner.
A partnership is a mutually beneficial arrangement between two entities where each can provide something valuable to the other.
Partnerships are so important in the world of marketing that they have their own area in the marketing department.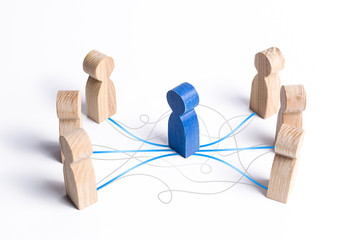 A comprehensive marketing plan can include a partnership with any number of entities, such as a media outlet or public relations firm.
Agencies allow an organization to partner with a company that has the same mission as itself. A company can use an agency to develop a marketing strategy, create a plan of action, and execute the plan.
And vice versa, an agency can provide a company with a way to communicate its vision and mission to the public.
An agency can create a plan that the company can execute or provide expertise in areas where a company doesn't have the time, or the willingness , to devote resources.
How to Optimize agency partnerships:
1) Set goals and objectives every short interval
One of the most important things to understand when it comes to agency partnerships is that they are a work in progress.
It is imperative to change up objectives and set new ones periodically each quarter or every three months to ensure that your learning curve remains at an optimal level.

This will ensure that you are constantly making progress and improving your overall performance .
2) Create an agency-wide goal around pricing;
When it comes to business-to-business partnerships, one of the most important components is pricing. This is true for both purchasing and selling.
When you align your agency team around a shared goal of what each business must do in order to become profitable, you'll have a better chance at getting the partnership off to a good start.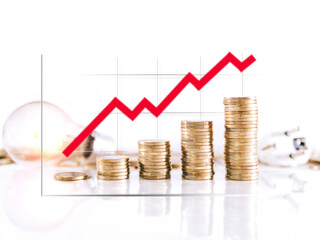 From there, you can keep the partnership on track by using a pricing model that is consistent and based on how long a particular client will be working with you.
A simple ratio of the agency's average price divided by the client's price will work most of the time. Other factors that you can consider are industry and geographic differences.
3) Designate a person to be the voice of the agency;
The role of the "voice of the agency" is to maintain relationships between the agency and the clients. This strategic partnership may take many forms, including web design, development and marketing.
The voice of the agency should be a chosen individual who has strong leadership and negotiation skills.
This person is not only the voice of the agency, but also must understand how the agency operates and what they are trying to do.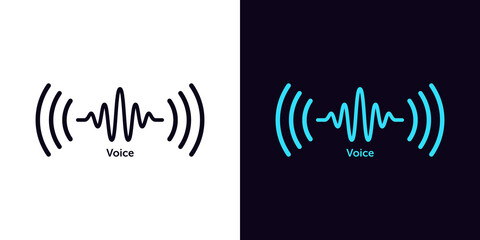 This person must be skilled in the art of negotiation and working with the client. The agency may also choose to have an in-house agency representative who liaises with the client and maintains the relationship.
Some agencies are skilled in the art of web design and development, but choose to outsource this work.
This is an excellent way for the agency to save money while providing the same amount of service.
In some cases, an agency will have a team of people who are taking care of web design and development.
The agency may also do their own web development, or they may outsource this work to a third party.
4) Hold reviews :
Holding agency reviews is a great way to ensure that your partnership with your agency is running smoothly.
This process not only helps you to nail down any problems, but it also allows you to identify strengths and weaknesses for planning for future campaigns.
Holding these reviews has the potential to make your partnership less stressful and more efficient.
It's not hard to see how holding a review once or twice a year can help improve your agency partnerships.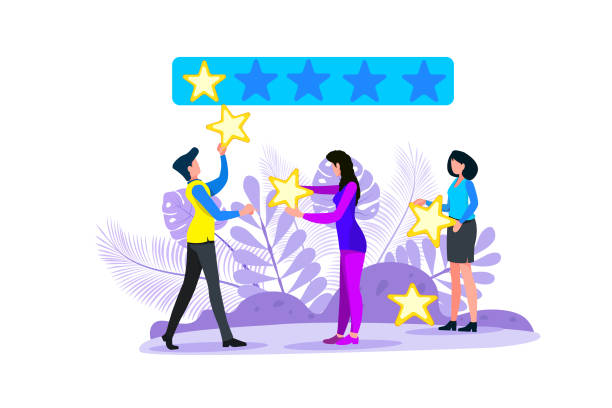 Taking a proactive approach to partnership is not only good for your business, but it can also save you time and money in the long run.
The idea of a partnership can be scary, but it doesn't have to be. Taking control and making sure you are seen as a valuable partner will ensure that you get the return on your investment.
5)Start with the basics with your strategic plan:
When developing your agency strategy, you can't forget the basics. From your strategic plan, build a detailed out-of-the-box agency tool that's tailored to your company with actionable results from partner feedback.
Use this tool every time you present a new partnership opportunity to your team. This tool will help your team look for opportunities and avoid any partnership that won't deliver value to your company.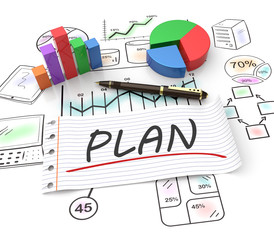 You will also have a better understanding of what you need to do with each partnership after the relationship is established.
This tool can be used as your agency tool to evaluate which new partnerships should be pursued and which should be avoided.
It's a great way to build your agency strategy, as it will help you uncover new avenues for partnerships.
6) Do not be afraid to ask questions or seek answers:
Partnering with an agency is not the same thing as owning a full agency. At the end of the day, you're still responsible for managing your brand, which means you will be in charge of market research, creating content, and releasing an ad campaign.
It's important to remember this and keep in mind that sometimes you might need to ask questions and get answers from a person rather than just relying on advertisements.

This is especially true if you're a small business and don't have the resources to do a complete market research study on your own.
Business owners are human and can sometimes forget that their customers are human too.
This means that they might not have all of the information regarding a particular product or service and will need to ask questions so they can get the answers they need.
Conclusion:
Companies that want to find an agency partner may be interested in finding out how to increase their chances of success.
This article provides some valuable insight into what companies can do as well as where they should focus their efforts.
The most effective agencies can respond to the needs of different types of companies in different ways.
Running an agency?
Clientvenue is an all-in-one client portal and client requests management software.
Learn more