How To Choose The Best Software For Agencies : Features To Consider
Software is your best friend when you run an agency. It may assist in keeping everything on track and ensuring that no detail is missed. We'll look at some software features to think about while selecting program for agencies in this blog article:
When you're running an agency, software is your best friend. It can help keep everything on track and make sure that no detail is overlooked.
In this blog post, we will discuss some software features to consider while choosing software for agencies: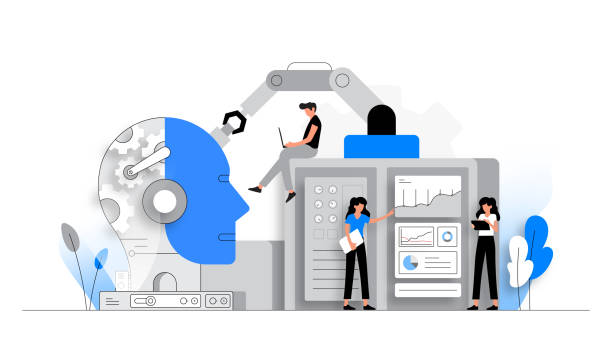 Software for Agencies :
Marketing agencies are one of a kind in that they provide their customers with a diverse range of services.
These firms need software that can handle all of their demands, whether it's social media marketing or website design.
When looking for software, make sure to find one that is customizable and offers a wide range of features.
It should also be able to connect with other aspects of your business, such as your customer relationship management (CRM) system or invoice software.
List of features to consider when choosing your software for agencies:
When choosing software for your agency, make sure to consider the following features:
1) Customizability: Can the software be tailored to meet your specific needs?
Agencies often have unique workflows and processes, so it's important that your software can be customized to fit those requirements.
Additionally, agencies frequently need to update their services offerings, so the software should allow for easy modifications.
When looking at software, ask how customizable it is and whether there are any limits to what you can change.
Also find out if the software provider offers customization services or if you'll need to hire a separate developer.
2) Integration: Does the software integrate with other software you use?
The software should be able to work in tandem with your existing software, such as CRM and invoicing tools.
Having everything integrated can help save time by automatically updating client records or sending out an invoice based on task completion without needing additional input from you.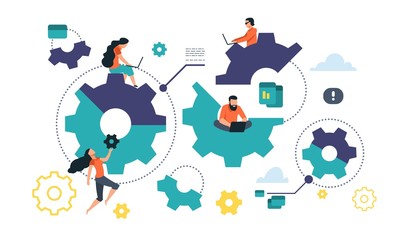 It is also important that all of these integrations are easy to set up so it's not a headache whenever you need to add new apps into the mix .
Asking about integration features will ensure that any necessary setup steps are clearly laid out for your convenience.
3) Range of features: What kind of features does the software offer?
In order to meet the needs of their clients, agencies need software with a wide range of features.
This can include anything from social media marketing to project management and website design.
Make sure that the software you choose has all of the features you'll need to run your business smoothly.
You don't want to be stuck using multiple applications just because one software doesn't have everything you need .
When evaluating software, ask about its feature set and make sure it covers all of your bases. You should also inquire about any future updates that may be planned so you're not left in the dark down the road.
4) Ease of use: Is the software easy to learn and use?
One of the biggest benefits of software is that it should make your life easier, not harder. Therefore, you'll want to choose software that is easy to learn and user-friendly.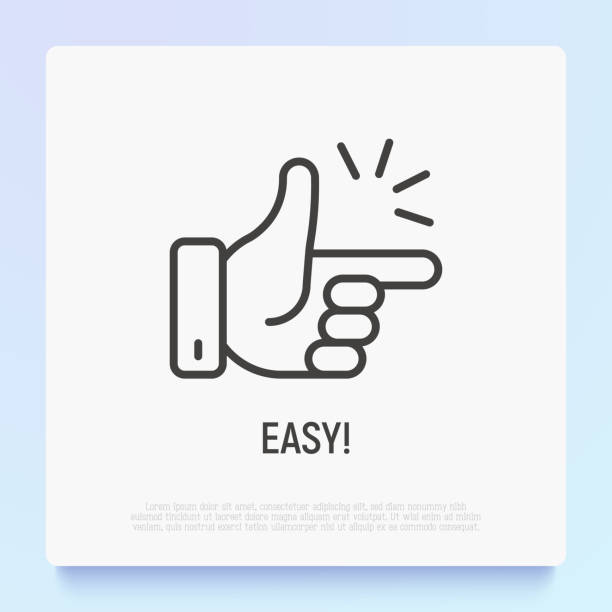 If you're struggling with how to use a particular feature or if the software is just plain confusing, it will only add stress to your already busy day .
When it comes to software, be sure to inquire about how simple it is to use and whether there are any training materials or assistance available.
You don't want to spend your time spinning your wheels trying to figure out how something works when a better option already exists.
5) Price: How much does the software cost?
Of course, price is always a consideration when making any purchase. Software for agencies can be expensive, but there are some affordable options available .
Make sure to ask about the total cost of ownership and whether there are any hidden fees.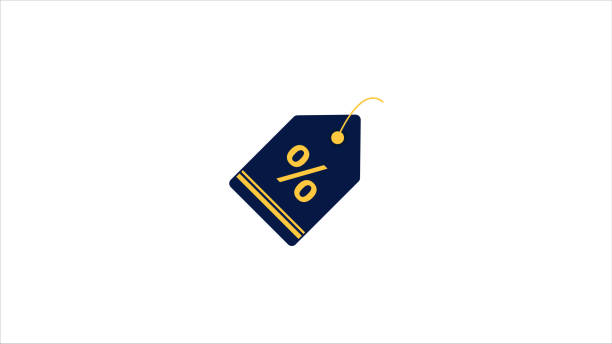 You'll also want to find out if there are any upgrade costs down the line so you're not surprised down the road.
Keep in mind that when it comes to software, the upfront cost is not everything. Consider how much it will cost long-term instead of solely focusing on the outlay.
This includes both routine and unanticipated expenditures that may arise in the future.
6) Support: What kind of support is available?
No software is perfect and you're likely to encounter some issues along the way. This is why it's important that the software provider has a good support system in place.
This includes everything from help documents and FAQs to 24/hour customer service.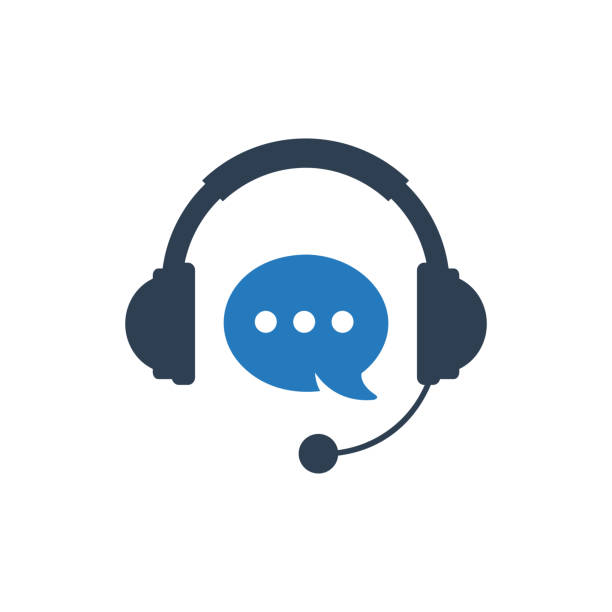 Make sure that you are comfortable with the level of support offered by the software provider before making your purchase .
It's also helpful if they have a user community or forum where you can get answers to your questions from other users.
When it comes to software, be sure to inquire about the degree of assistance available and if there are any additional fees involved.
You'll also want to know how long it takes for them to answer your support queries.
7) Ongoing software updates: Does the software receive regular updates?
One of the biggest benefits of choosing software is that it should be fairly future proof.
However, software providers are constantly adding new features and making improvements to their offerings .
Before you make any purchase, ask how often they plan on updating their product (if applicable) and whether there will be additional costs involved with these upgrades .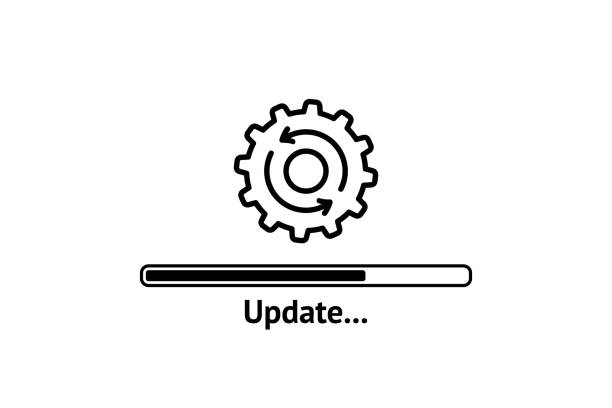 Asking about ongoing software updates will ensure that your investment remains relevant for years to come.
This also ensures that you're not left in the dust when a newer version comes along down the road.
While this may seem like an obvious consideration, it's important enough to warrant repeating since so many people forget or overlook this point altogether .
8) Data security: How does software protect your data?
In today's digital age, it is vital that you take the necessary precautions to ensure your company's information remains safe and secure .
That includes everything from hiring IT staff to purchasing software with a robust feature set.
Before you make any purchase, find out what steps they have in place to keep your valuable client/employee data protected .
What kind of encryption do they use for stored data? Do their staff get regular training on how to handle sensitive information?

Is there a bug bounty program or some other method for individuals outside the organization to report bugs?
These are all crucial questions to ask before making a purchase. When it comes to software, be sure to inquire about how it keeps your data secure.
In addition, consider asking about their policies for managing passwords and other security protocols . You should also inquire about how they keep software upgrades secure.
There are several methods through which software may safeguard your company's data, so be sure you discover out all of the essential information before making a purchase.
9) Scalability: Can software grow with your business?
As your company grows, you'll need software that can scale with you.
This means that the software should be able to handle an increased workload without any hiccups .
It also includes being able to add new users and functionality as needed.
Before making a purchase, ask the software provider about their scalability plans .
Find out if they have experience working with businesses of your size and what kind of support they can offer as you expand.
10) Reporting: What kind of reporting does software offer?:
As you're evaluating software for agencies, be sure to find out what kind of reports it can produce .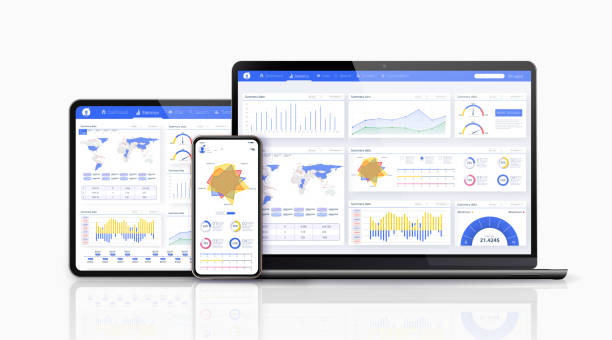 This includes everything from invoices and employee time sheets to project status summaries.
You'll also want to ask about how easy it is to create custom reports if necessary.
11) Mobile app: Generally speaking, does software have a mobile app?
If you plan on using software while away from the office or outside normal business hours, then a mobile app may come in handy .
In many cases, this tends to make software more convenient since users don't need access desktop computers during off-peak times.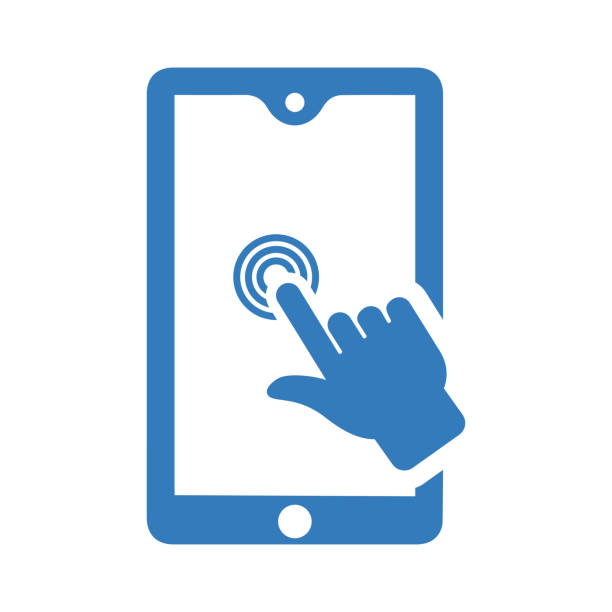 In fact, some software providers even offer apps that sync with their online service automatically via cloud software .
If software doesn't have a mobile app, it may be worth finding out if there's an option for building one.
If so, you'll want to find out the cost of doing so and how long it would take before your software becomes available via mobile devices .
Downsides of not having a proper software for agencies:
Without software to help automate tasks, you'll be forced to complete repetitive and time-consuming processes manually . Manual work is never as good as automated software .
In addition, it can lead to human error or other mistakes that reduce productivity.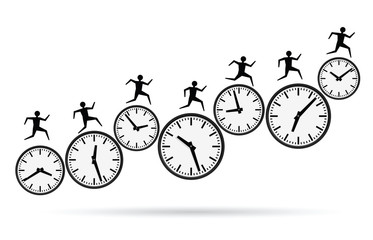 All in all, the benefits of having a software for agencies far outweigh any potential drawbacks.
Therefore, make sure your business invests in this type of software before moving forward with any plans.
If software isn't an option, then you may be forced to hire additional staff or invest in software for agencies.
This may imply paying staff overtime or looking for new talent. These fees might mount up quickly and have a significant influence on your financial position.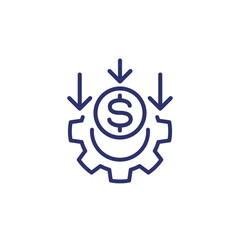 Additionally, it's important to remember that software is frequently accompanied by a money-back guarantee (or at the very least has a trial version) so there's no need to worry about trying it out first.
Without software, you'll be responsible for completing projects by hand. This can take up an excessive amount of time and resources .
As a result, this might lead to lower-quality work than what software would yield if used correctly.
It's also possible that your clients will be dissatisfied with you in the long run, causing them to leave or look for another software service provider.

Conclusion:
Making the decision to invest in software for agencies is a big step, but it's one that can have a significant positive impact on your business.
By considering the features listed above, you'll be able to make an informed decision about which software is right for your agency.
Running an agency?
Clientvenue is an all-in-one client portal and client requests management software.
Learn more